I've spoken quite a bit about Mongolia on this site lately—partly this is because I am now living here, partly this is because I find what is happening in this economy so fascinating. There is no economy in the world that will see its exports triple because of the construction of just one mining asset. I don't know if something like this has ever happened before in financial history. It's simply a rare event and the curiosity in me decided it was time for a site visit. Fortunately, the fine folks at Ivanhoe Mines (IVN: NYSE) not only flew me down to the mine for a tour, but they put me up at a luxurious ger camp for the night before flying me back to Ulaanbaatar.
I apologize that there isn't much financial data or investible research in this edition of AIC. Rather, this is my story of being over-awed by the sheer size of the construction under way. What can I say: it's just stunning. I've been on plenty of mine tours in the past. I think the biggest mine I've seen had a 10,000 TPD mill. OT shaft I will lift 25,000 TPD. Shaft II will lift 150,000 TPD. This may become the largest copper mine in the world over the next decade. What makes it even more amazing is that they continue to expand the resource every day. There are currently 12,000 people on site from dozens of nations. This really is a global project in Mongolia.
A few pictures tell a thousand words. Here goes….
I landed in the Gobi desert on a private airfield. An SUV picked me up and started taking me to the site. Almost immediately, you realize how big this project is.
OT from a distance. Notice the giant hangers being built for crushers and concentrators.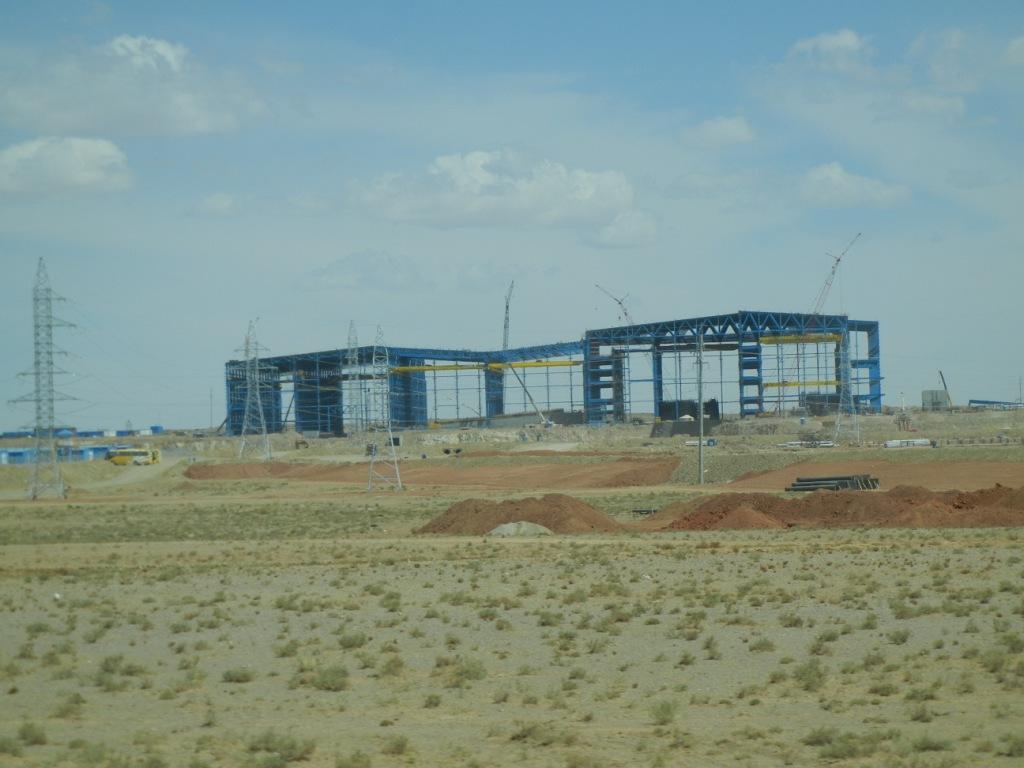 A little closer view.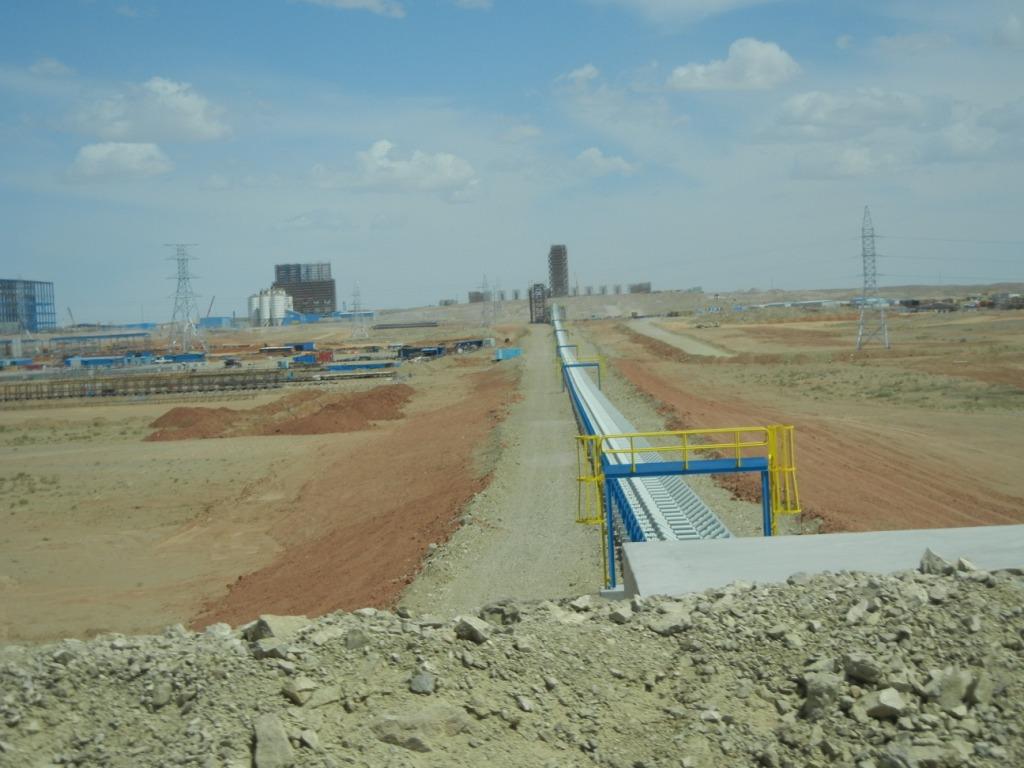 Nothing like a few km of conveyers to move your ore around…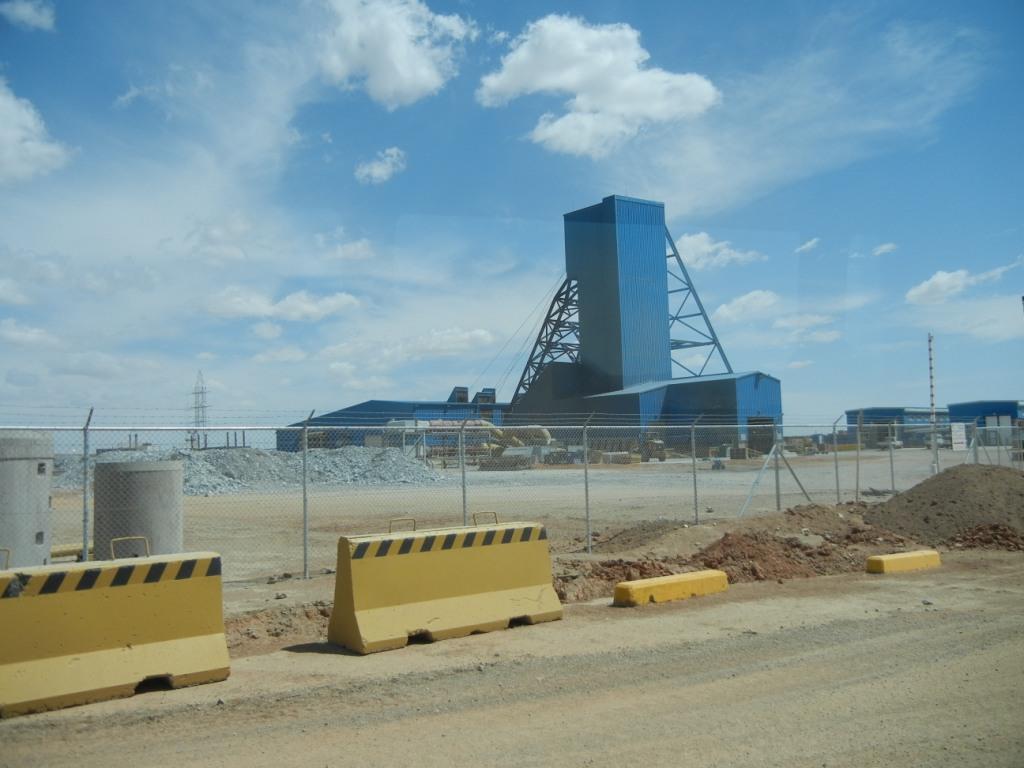 This is the first shaft, the smaller one. It is 6.7m wide. Shaft two will be 10m wide. They've now hit the ore-body and are starting to move laterally underground.
You really don't realize how big it is, until you get right up to it. Note the people in the foreground.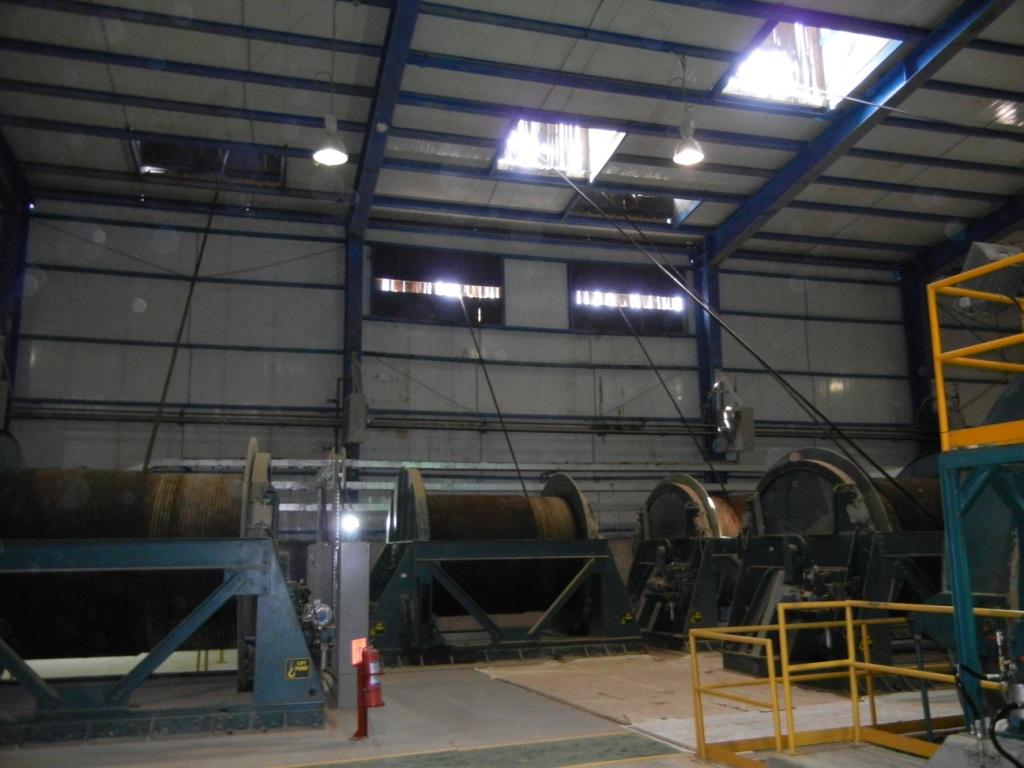 Of course, you need a whole lot of hoisting power to lift the ore from a kilometer below the surface.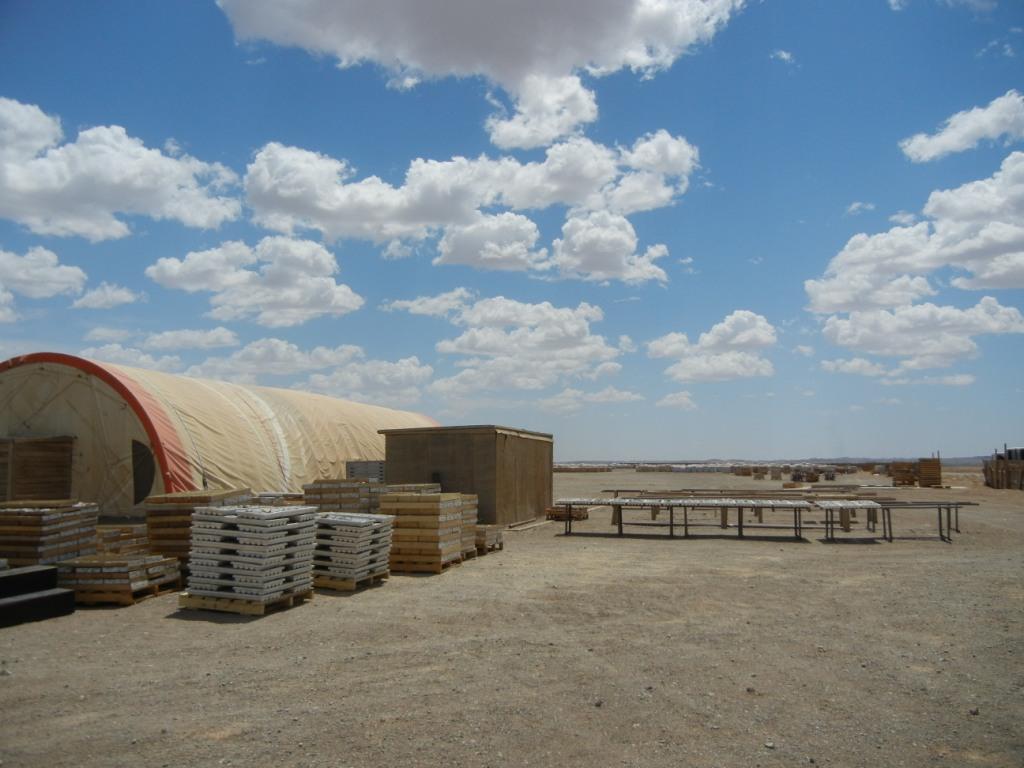 This answers the age old question of what a few dozen football fields of drilling core look like…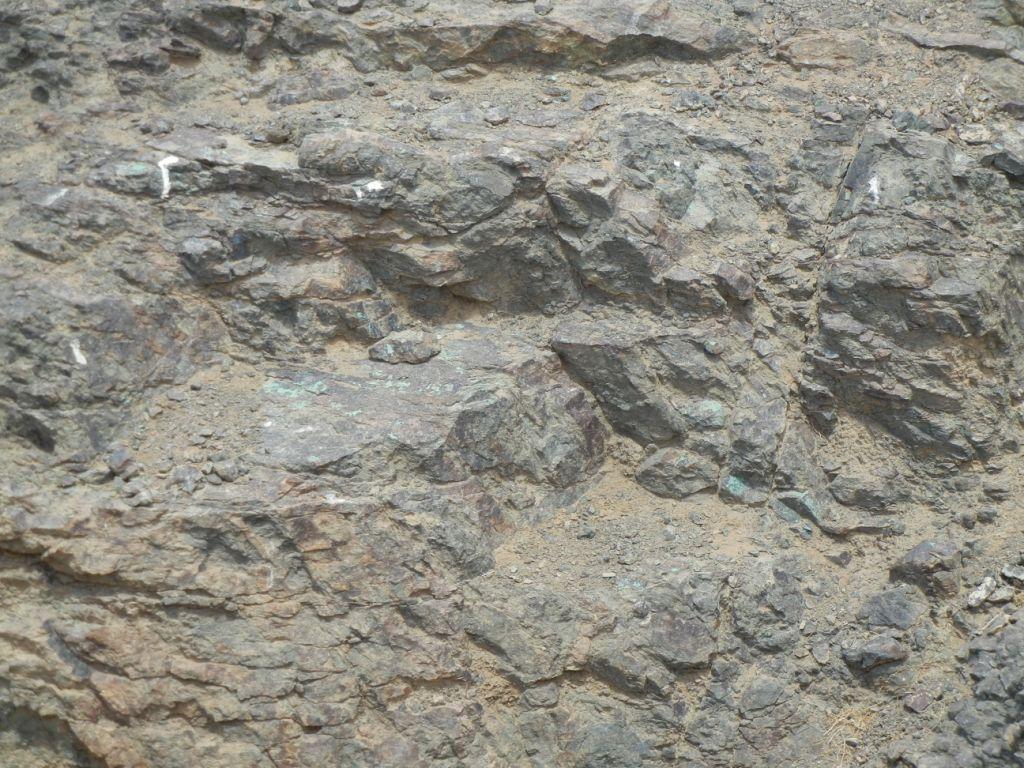 Oyu Tolgoi means turquoise hill. No trip to the mine site would be complete without a trip to the outcrop that gave the mine its name. Note the turquoise staining caused by copper on the rock.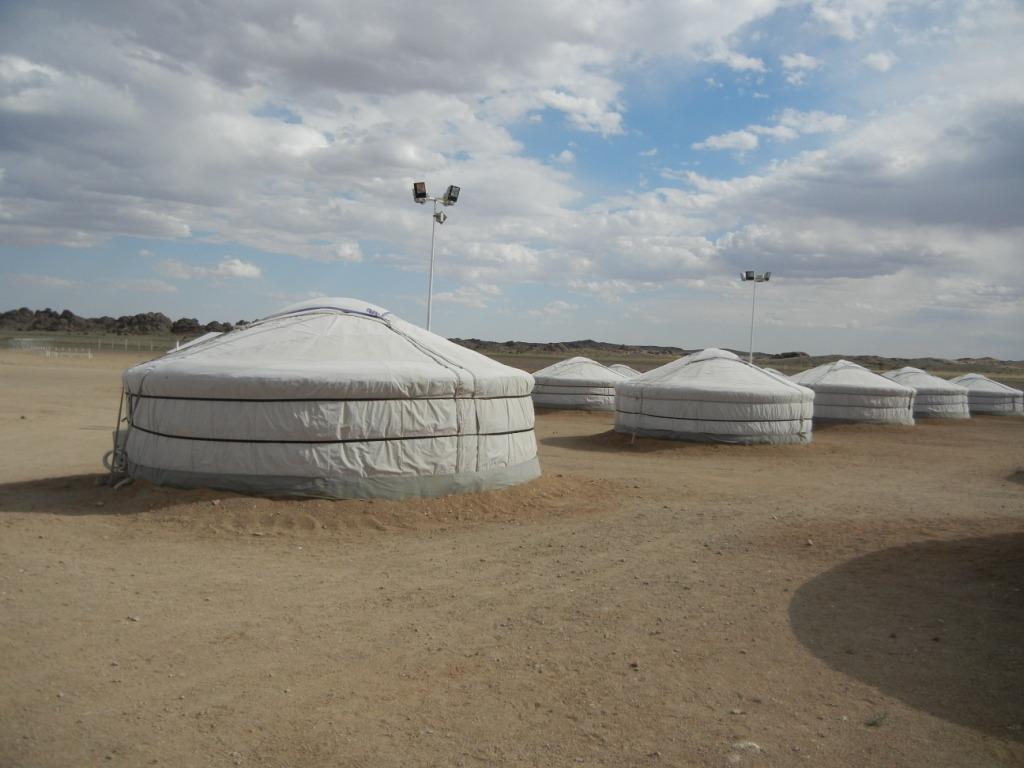 Through a serious oversight on my part, I had yet to spend a night in a ger. Fortunately, the guys at OT had a very luxurious camp for us.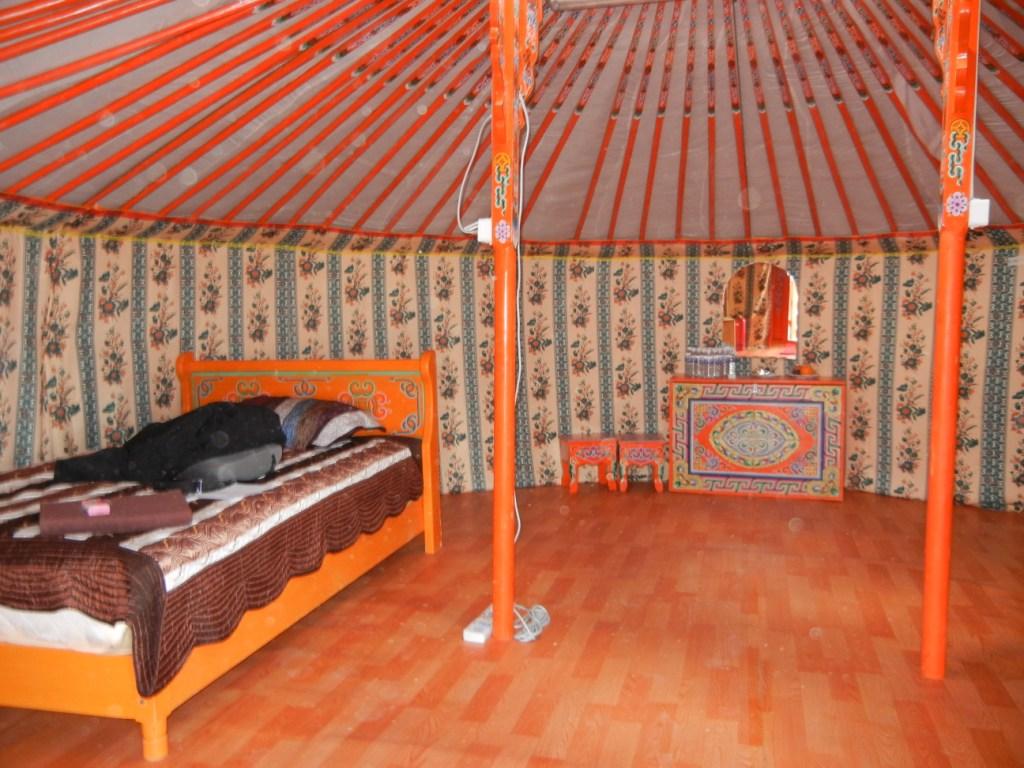 It really is quite nice inside.
On the way back home, I thought about it a little. I cannot think of many non-governmental project that are bigger in terms of cap-ex involved. Oyu Tolgoi is simply huge.