I apologize in advance for this piece having nothing to do with finance, but you cannot go to Zimbabwe without going to Victoria falls….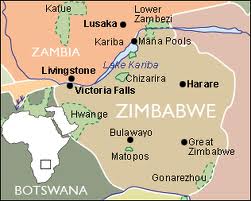 And the difficulty in getting there, only made it more worthwhile when I actually got there.
Our flight was cancelled "because the national airline didn't bribe the right guys for the plane to take off," according to our travel agent–no refund on $800 in tickets. Our spur of the moment driver was able to overcome the chronic shortage of petrol in Zimbabwe. (If you try enough stations, you eventually get lucky) This was good for the first 600km but…..
…..then we had engine trouble about 200km to the north-west of Bulawayo.
After trying to wave down non-existant motorists for hours, we were finally able to hitch-hike in the back of a pickup truck for the last few hours. For a few extra dollars, the driver even took us to see some wildlife…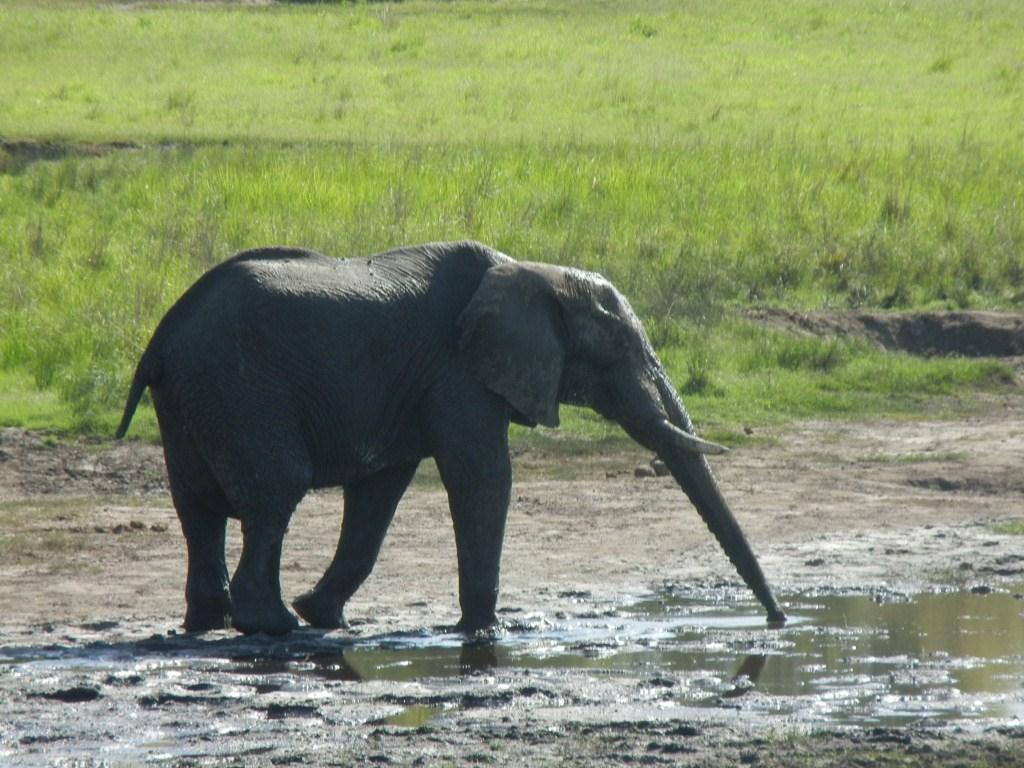 Finally, 18 hours later, we made it!!!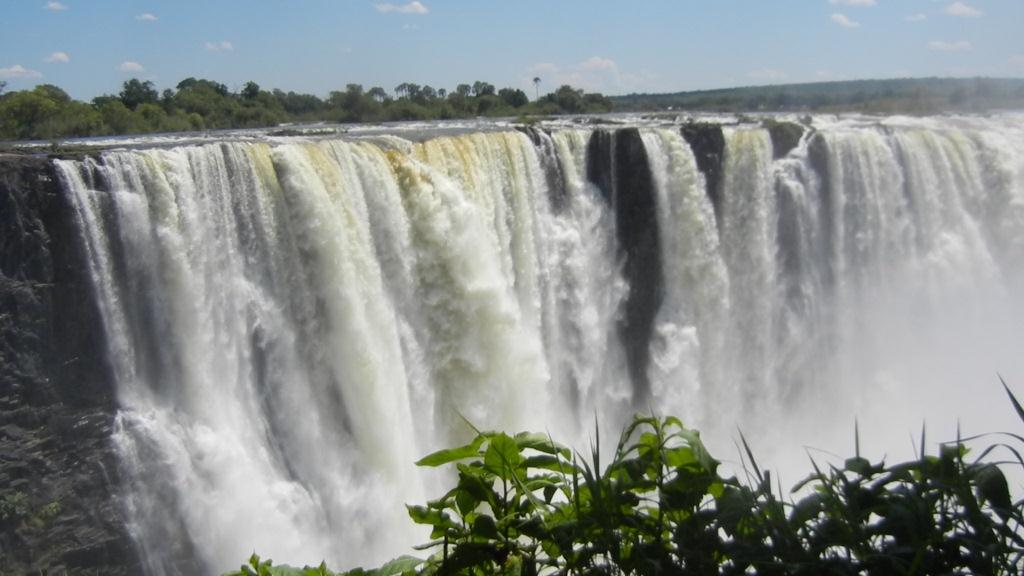 RBC portfolio manager, Sacha Imbert, makes use of his "borrowed" hotel umbrella.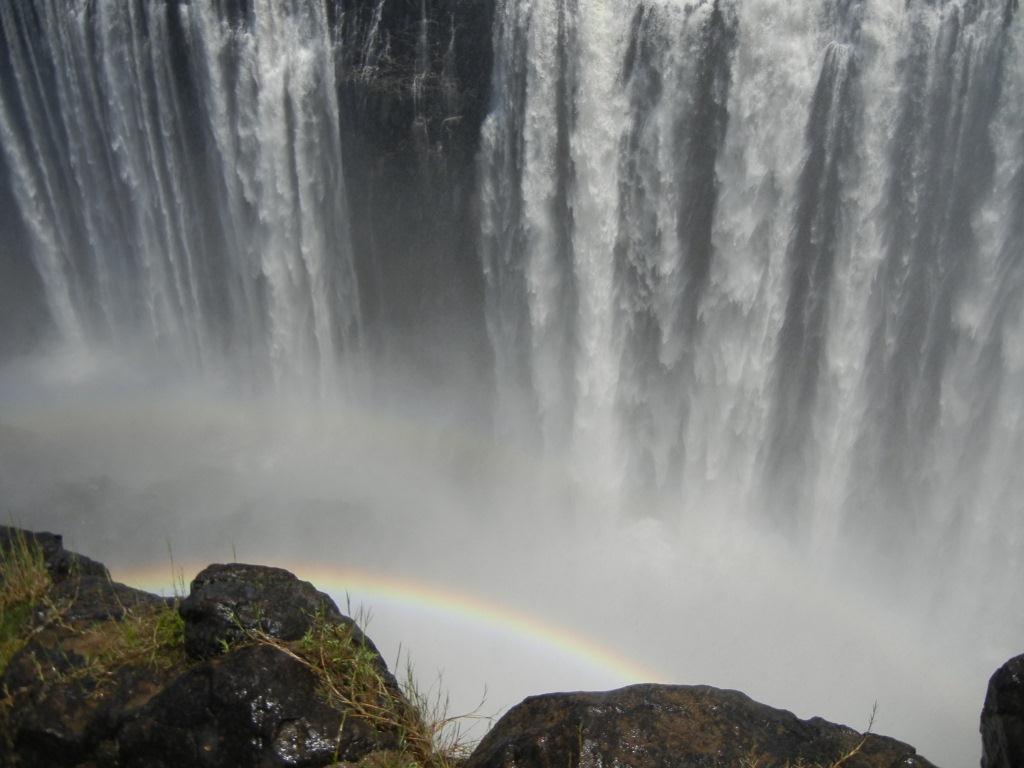 It's a long way down….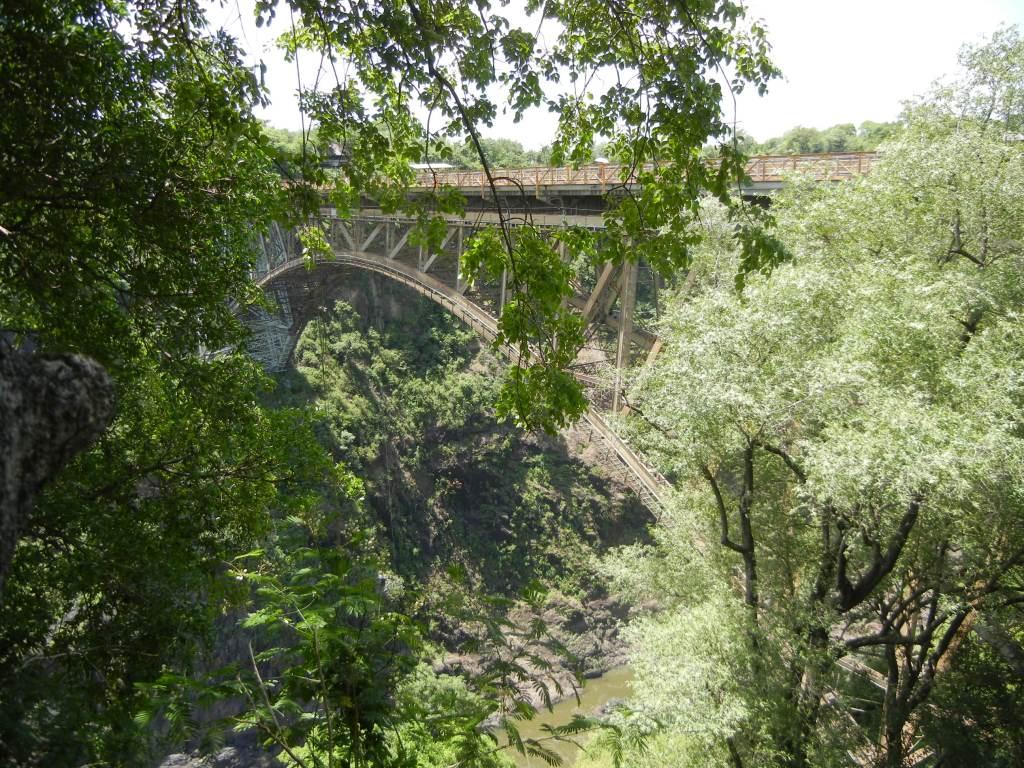 With that, I'm taking the bridge over the Zambezi and into Zambia…