It's been called Uncle Bob's (Robert Mugabe) insane asylum. It's destroyed the wealth of almost every white investor (and many of the black ones too) over the last thirty years. It's functionally dysfunctional and the concept of rule of law is as vague as Mugabe's moods. Why would I ever invest there? One reason, Mugabe is 87. He has to die eventually. This is Africa; there are only really two options for a change of power when that happens, mayhem or MAYHEM (in capitals). When it settles out, I want to have assets in the country as I believe that Zimbabwe will be a winner in Africa.
In Zimbabwe Part I and Part II, I described an environment of anarchy and chaos. Yet despite the obvious, I feel that the headline risks are substantially overstated compared to the on the ground realities. There are rules and the rules seem to be followed, haphazardly. The businessmen of Zimbabwe are some of the best in the world—they have to have been in order to have survived the inflation. Freed of the fear of the unknown, many of these businessmen will repatriate their assets from overseas and begin to invest in Zimbabwe. If things are muddling along now, just imagine how it will do once Mugabe is gone.
How do you play it? I feel that you could make a fortune buying up 49% of various hard assets like real estate. I think you can co-invest with successful black Zimbabweans as everyone seems to need capital there. There are so many ways to play that the opportunities are limitless. However, you need to be on the ground to be involved.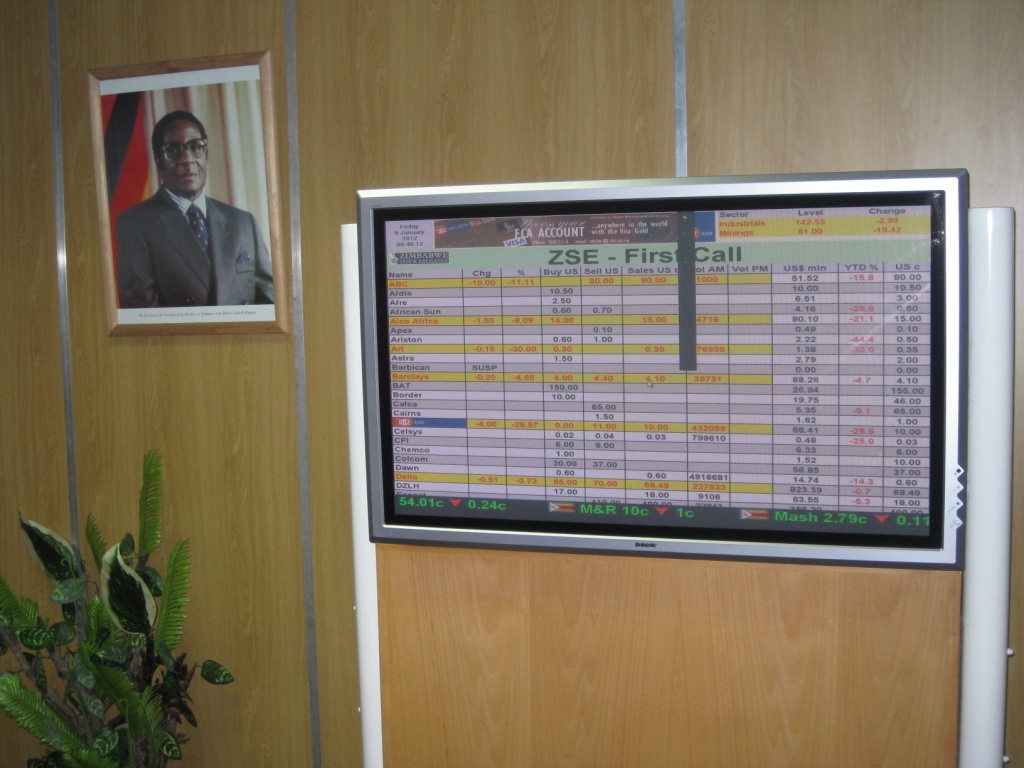 Fortunately, some of the cheapest assets in Zimbabwe seem to be on the stock exchange. Most publicly traded companies trade for somewhere between 10% and 30% of book value—some are even profitable. Liquidity is minimal and bid ask spreads are frequently greater than 20%, but a good broker can help you to navigate the illiquidity. The key is to make sure that you only invest in companies that are fully "indigenized," which means that 51% of the shares are owned by black Zimbabweans. My hunch is that these are safe from political violence, especially because many of the board members are politically active Zimbabweans. These companies have survived the chaos of the Mugabe years; I think they will thrive in an environment with limited competition and no access to capital. It's hard to choose a favorite. Instead, I intend to buy a basket of companies to play Zimbabwe. Naturally, this will be a small position for me, but I want to have a mental note to keep an eye on the place, and there's no better way to do it than to put some capital at risk.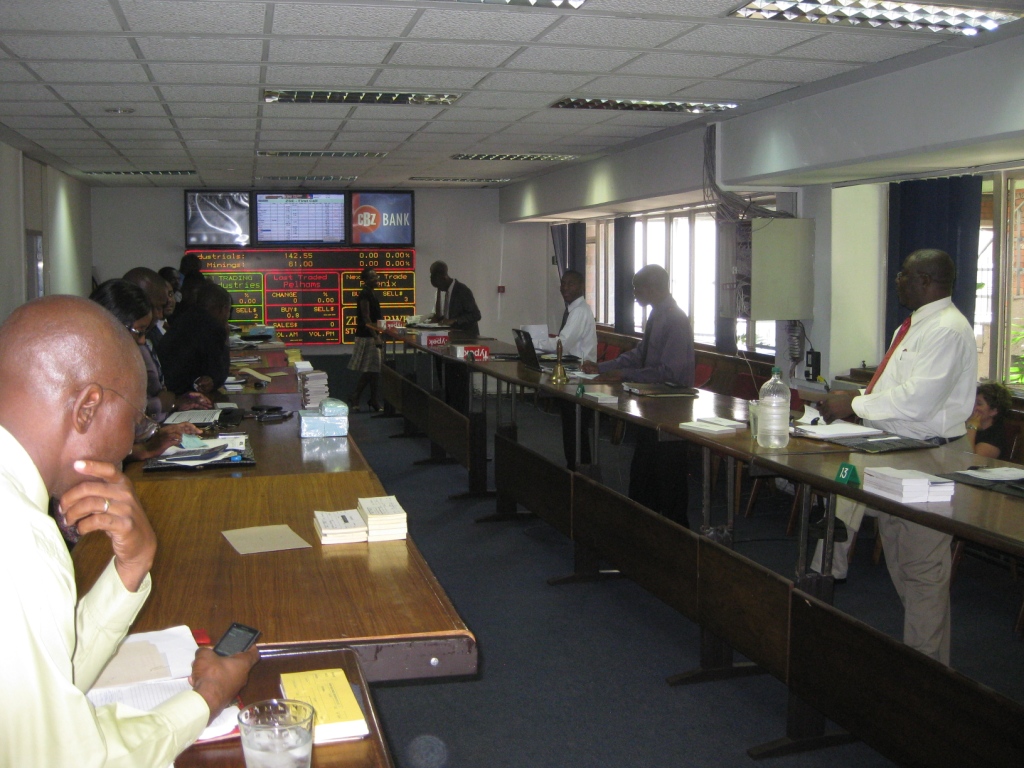 With that, I'm off to a functioning democracy—Zambia–but first I need to stop and see Victoria Falls….