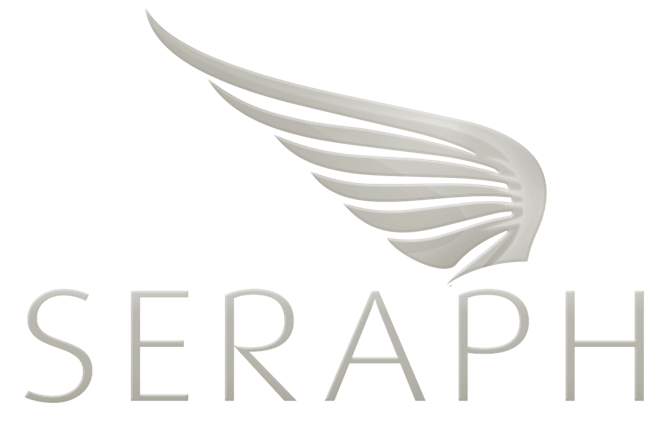 I will be speaking at the Seraph Global Investment Summit in Austin, Texas from March 5-8. More importantly, it's an excuse to go to Austin and check out a place that I've always wanted to visit. If you want to come along, click this link and sign up.
https://seraph.vc/2018-seraph-austin-meet-up/
Ohh… there will also be many other smart people speaking there as well.
Kuppy