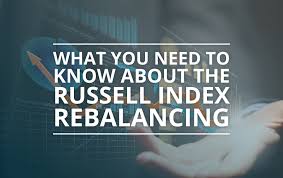 I frequently hear investors say that "there's no such thing as free money in the markets." I'd argue that those people are simply lazy. Once a year, the Russell Indexes re-balance. It's rules-based and as the indexes and closet indexers get larger, the percentage of a company's float involved gets larger. In many cases, 20% to 40% of a company's total float changes hands on the closing print. Not only does the event frequently involve a few hundred days of trading volume, but they give you the list weeks in advance and ask you to front-run the retail holders of these products. I'm sure the fine folks at Russell would claim that they're "helping create liquidity," but imagine the mayhem if funds weren't spending weeks to position themselves for the closing prints?  Which is another way for saying that indexers, hedge funds and pretty much anyone else who bothers to put the time in, can make a fortune here. It really is the biggest, lowest risk, klusterfuk of an afternoon, in the small-cap nook of finance that I focus on. I literally cannot believe that this event still exists.
Now, everyone always gets excited about which companies get added—especially if they are making new highs and have tight floats with high short interest. Yeah, every year, a few of these stocks overshoot and do something pretty whacky on the last Friday in June. I can almost guess which they are this year. However, that's not my game here. I'm a value investor, and as the Russel 2000 (R2K) increasingly concentrates its holdings in biotech, Ponzi and fraud, a lot of very cheap stocks are getting dumped to make room. If you thought it was cheap before a quarter of the shares had a market-on-close order (MOC), what do you think happens to the valuation at 3:59? It's like Christmas has come in June for this value investor.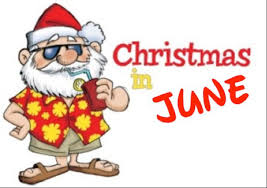 If you have a position that is getting re-weighted lower, or worse, dumped altogether, you probably can almost hear the sucking sound as the life is drained out of the charts. For instance, my Teekay Tankers (TNK – USA) is a victim of this re-balancing. Just look at the chart and you'll see what I mean. Selling calls against my core long position was an obvious means of blunting some of the pain.
At this point, it's far too late to be selling in advance of the re-bal, that was a decision that every investor had to make weeks ago. Rather, now is the time to go through the lists, figure out what's cheap and suddenly cheaper in the past few days. Some of these blocks are really hard to place. They'll be dumped deep in the hole.
Once you have your list, the fun starts Friday afternoon. I like to place scale-down and Limit-On-Close orders for about a dozen companies, with a focus on a few favorites. Some will get hit, most won't, but it is something of an annual tradition that the re-bal marks the yearly low for most companies getting dumped. I like buying lows. Just as importantly, I've learned not to place buy orders on small caps in June—if I want to add to something, I might as well do it on the re-bal.
There's not much free money in finance, but this is almost as good as it gets. Are you ready for the re-bal??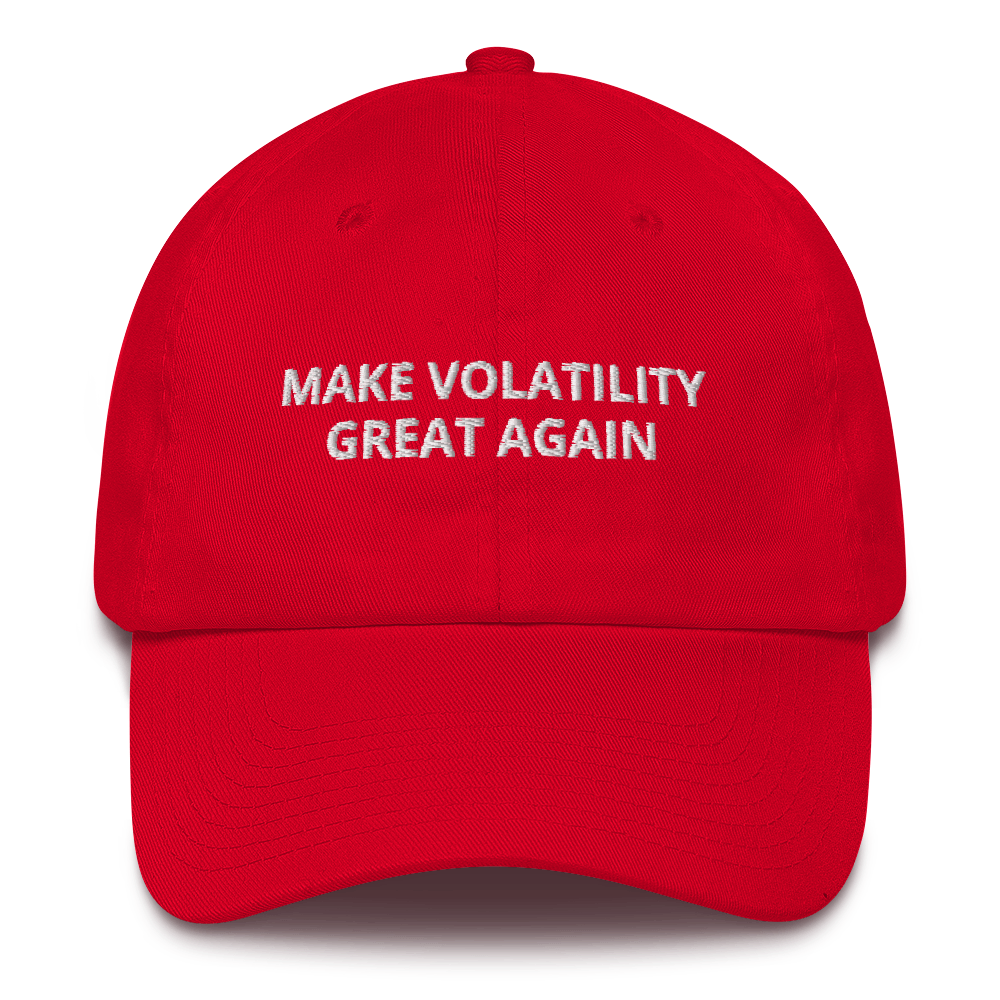 If you enjoyed this post, subscribe for more at https://adventuresincapitalism.com
Disclosure: Funds that I control are long shares, short calls and puts in Teekay Tankers.