Yeah, yeah. I know. The ticker has changed and it's no longer SHLL as the merger got approved. Then again, I'm a fan of word-plays and nothing works with Hyliion. Hell, I don't even know the right way to pronounce Hyliion. Fortunately, it doesn't matter as I've unwound the position.
13 trading days ago, the spread between the shares and the warrants was $14 wide and it offered an almost risk-free arbitrage trade. Overselling the calls only increased the return. Today, the spread has shrunk to $5 wide. Normally, I'd see it through as $5 is still plenty of juice, but we're not in a normal world. Instead, I'm on a mission to de-gross into the election. As a result, I'm declaring victory and moving on.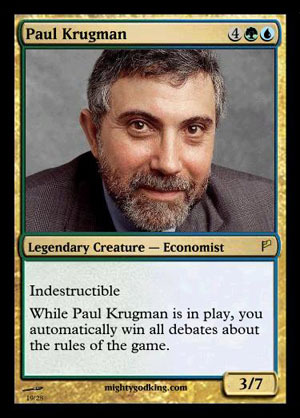 Economists say there's no such thing as a dollar bill lying in the street. I'd argue that most economists are simply too stupid to pick up the dollar bill. In the case of SHLL/HYLN, it was effectively a risk-free dollar as well.
As these Event-Driven situations seem to do so well lately, I'm now spending a lot more time actively looking for them and I intend to keep flagging some of the more liquid ones. You all owe me a beer…
Disclosure: Funds that I control are short various HYLN puts
If you enjoyed this post, subscribe for more at https://adventuresincapitalism.com