It's been a wild 2 weeks in the markets since I returned from vacation and have been remiss in not finishing this Azores series (Azores Part 1 and Azores Part 2). With that excuse out of the way, here's some images from the final 2 islands that I visited (Faial and Pico). I'm going to start with Faial and it's principal city of Horta.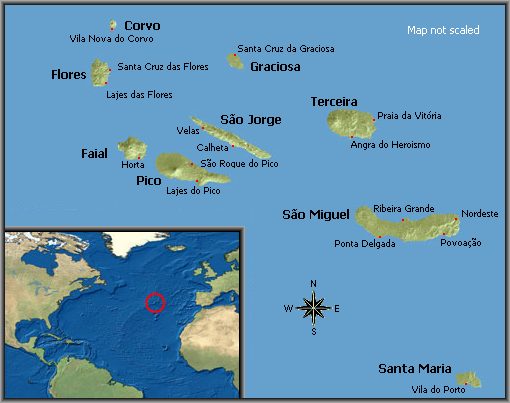 Due to Horta's protected harbor (one of the best in the Azores), it became a major transshipment port for goods from the Azores back to Europe. As a result of that and a whaling boom, it became a wealthy city.
However, I went to Faial mainly for the scenery. As always, we hiked the highest volcanic point and as usual, disappeared into the clouds at the caldera…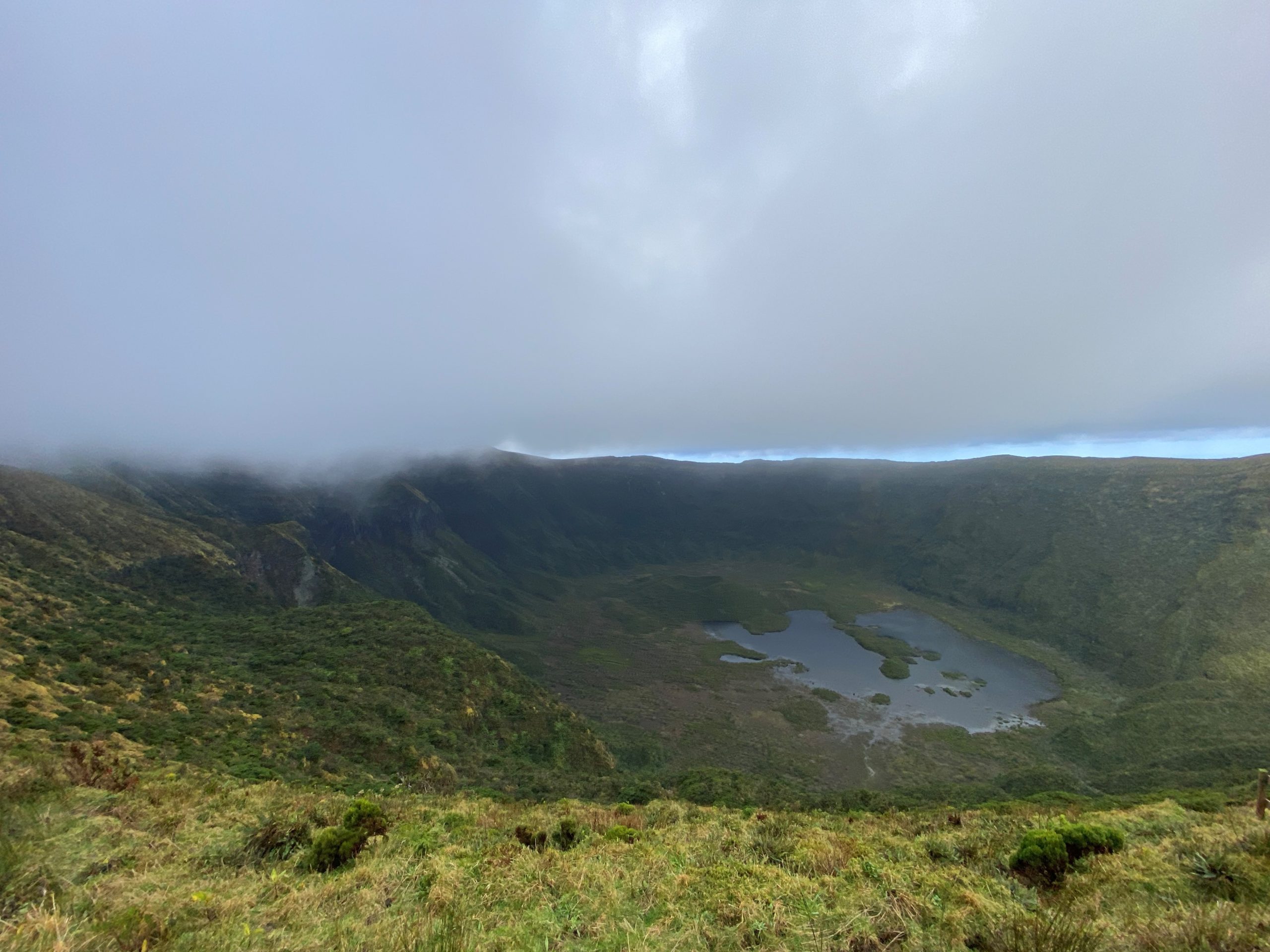 However, looking down from the clouds, I could see the whole island, including a chain of calderas.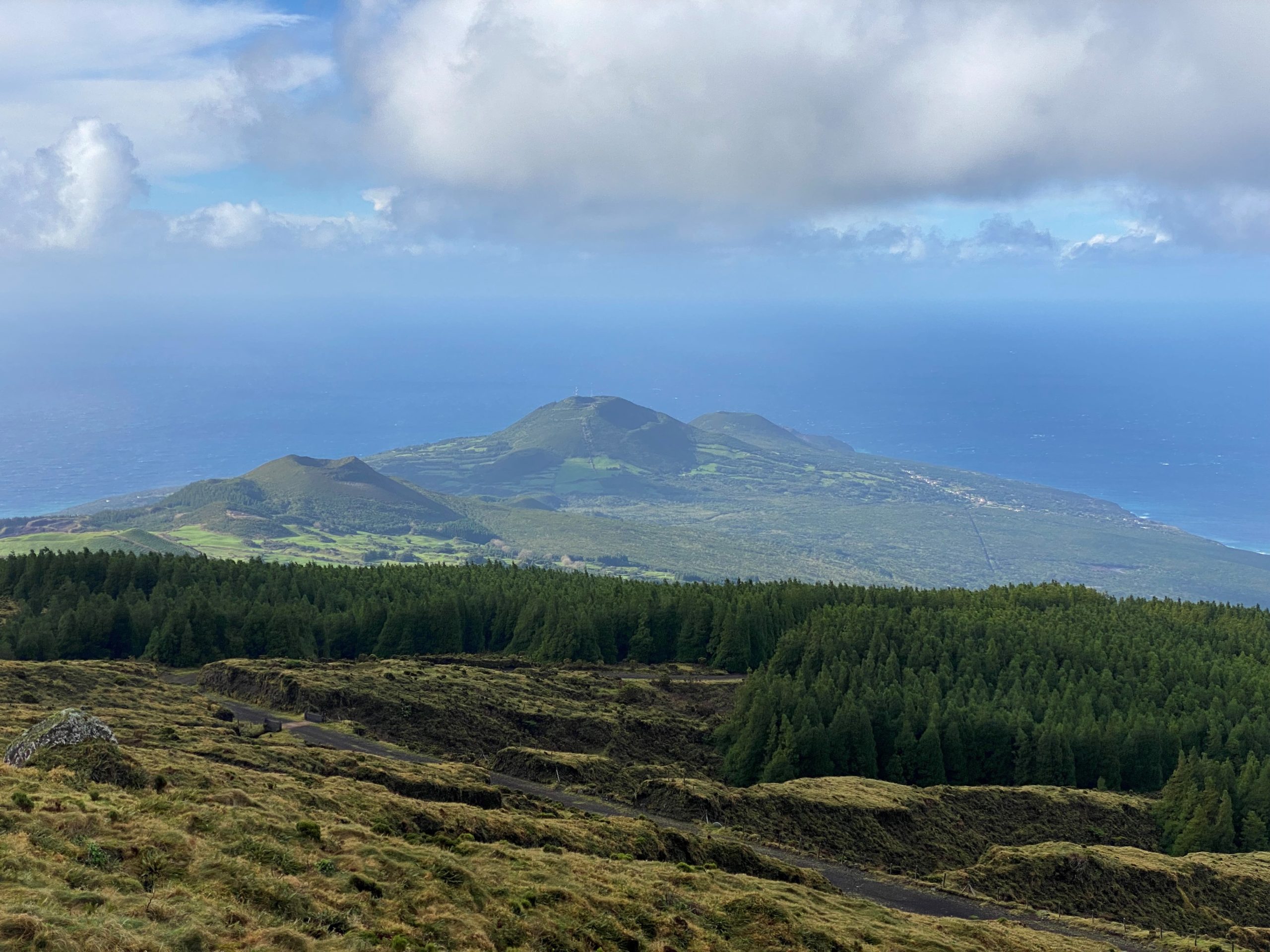 Same chain from a different angle.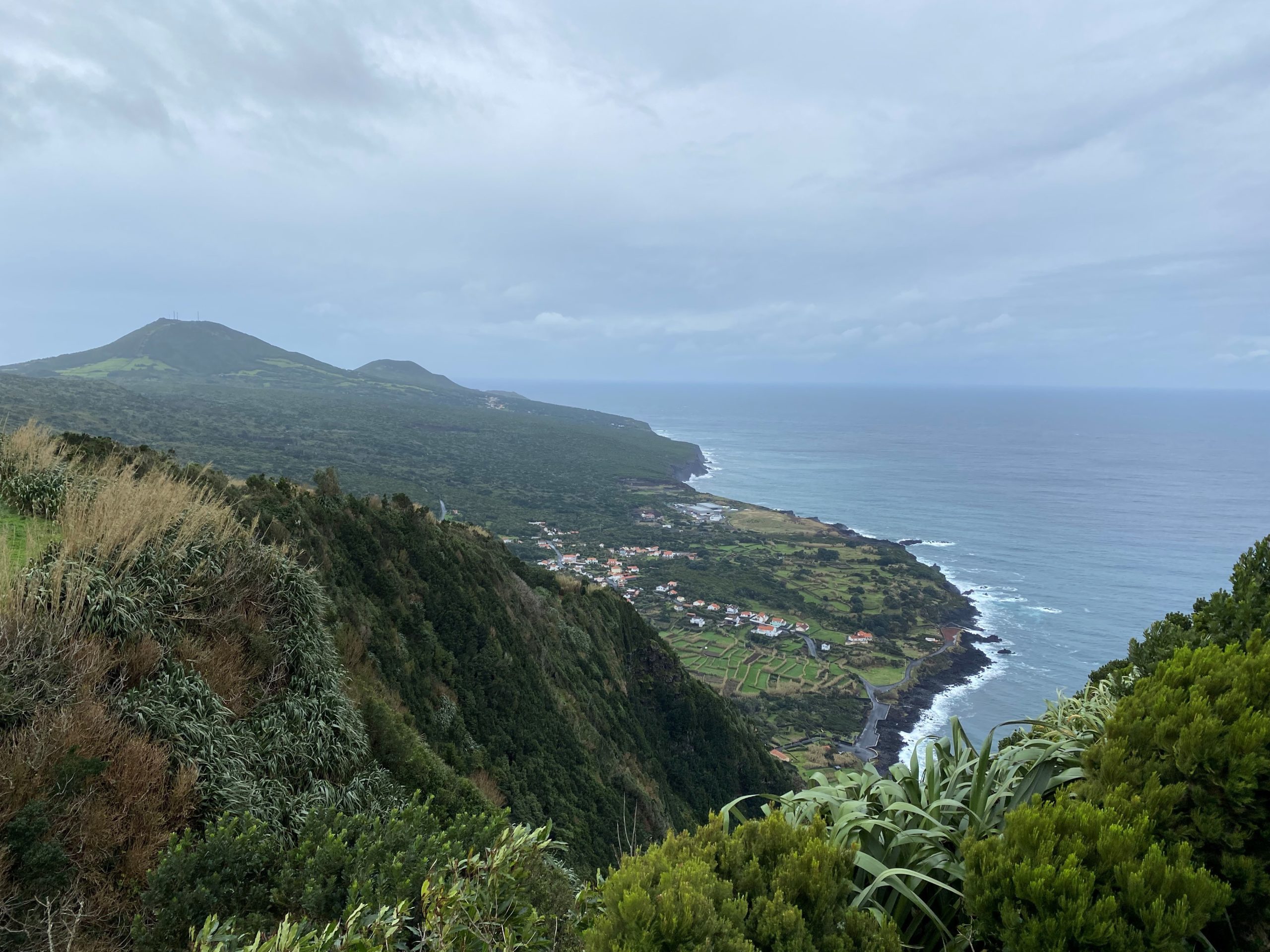 Interestingly, this chain of calderas is still quite active. This is the part of the island that was formed by the eruption of 1957.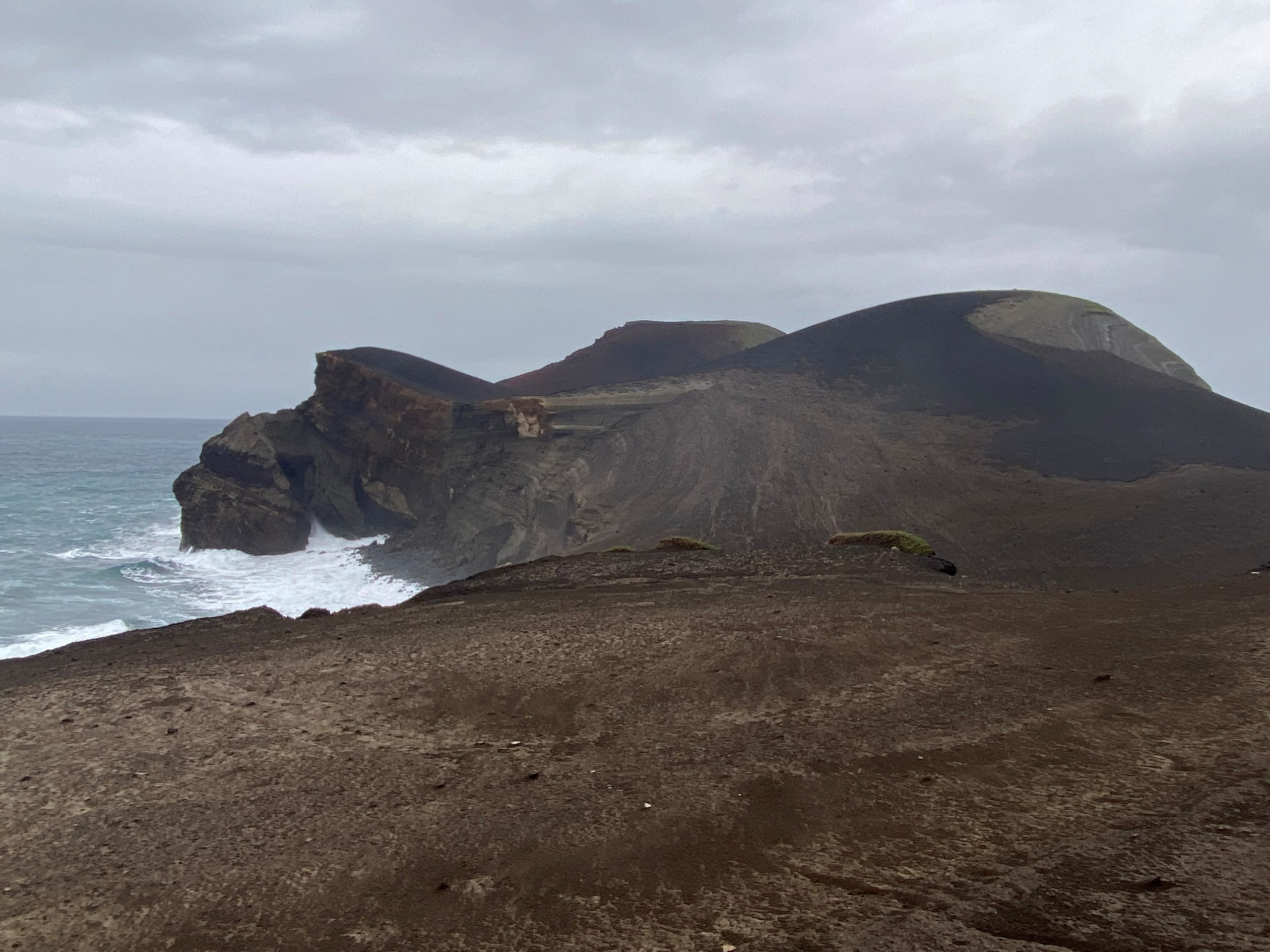 And this is the lighthouse that was destroyed and partly buried in that eruption.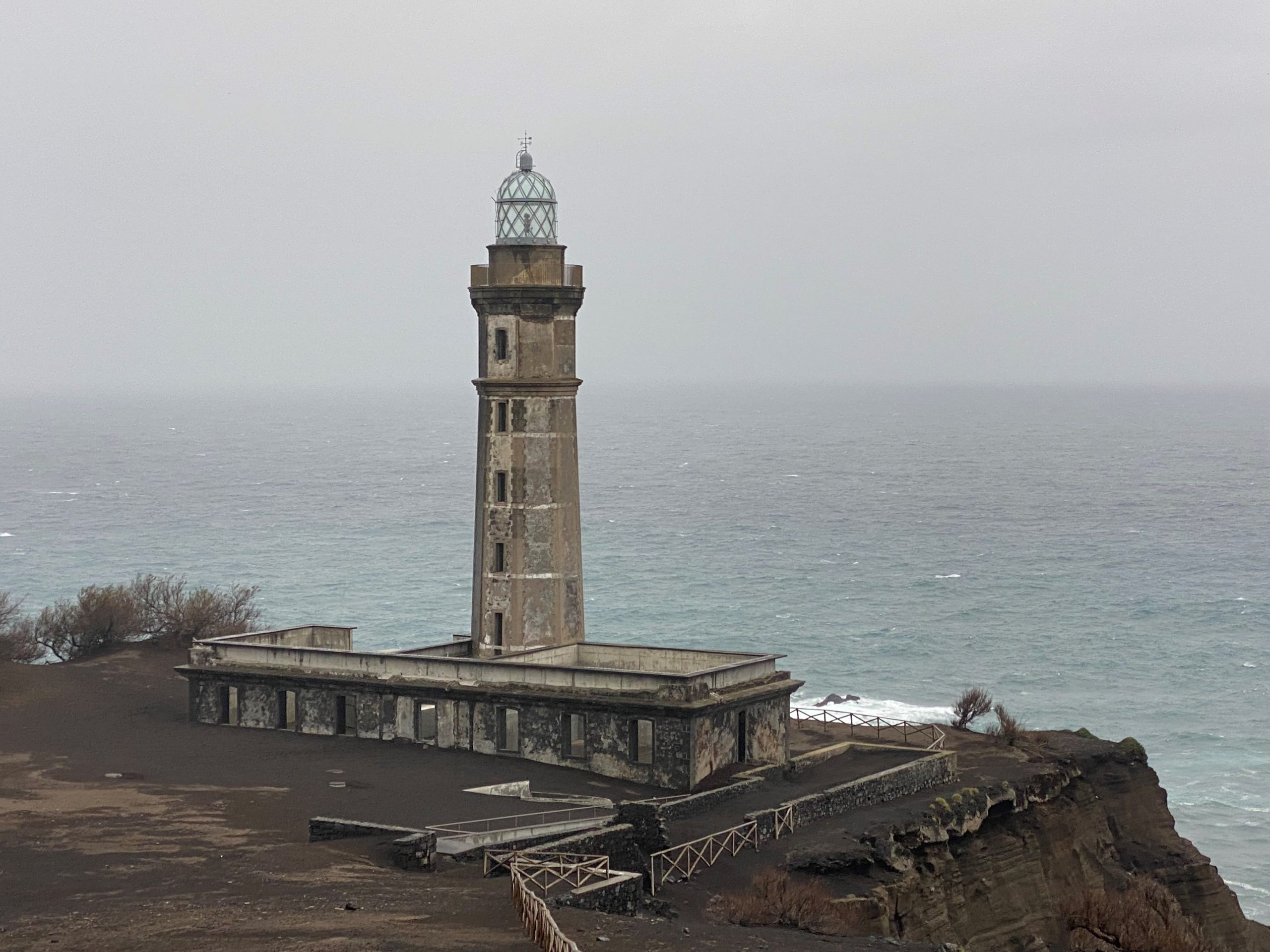 One last image from Faial with Pico Island in the distance on the right.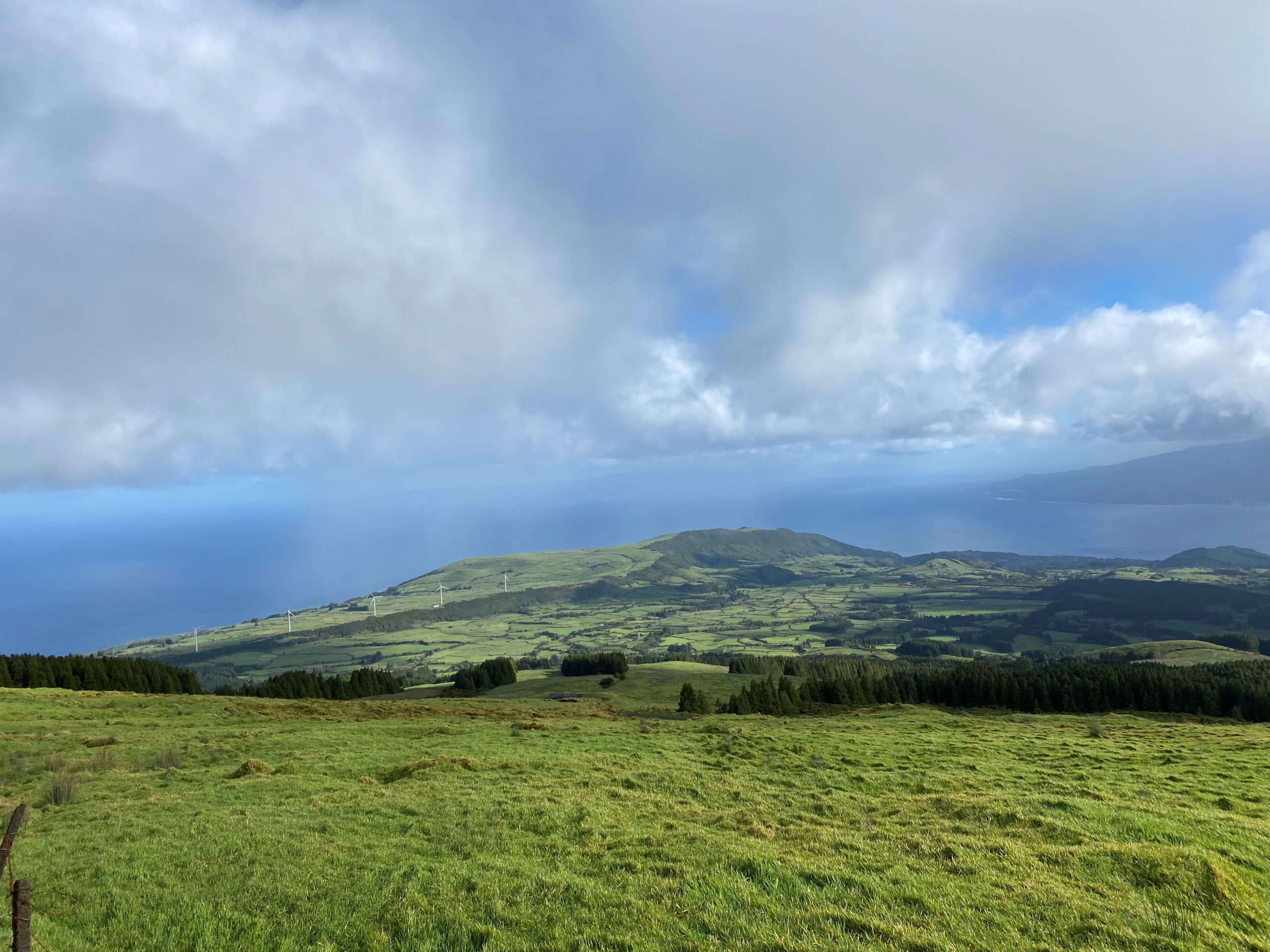 Pico Island is known for 2 things; the Pico volcano, which is the highest point in Portugal, and the wines.
This is the view back at Faial from roughly halfway up the volcano.
Of course, I'm not going all the way to Pico without focusing on the wine. To protect the grapes from the Atlantic winds and to keep them warm, the vineyards have built up walls everywhere (obviously the vines would be green if it weren't winter).
Here's a vineyard with Pico Volcano in the background.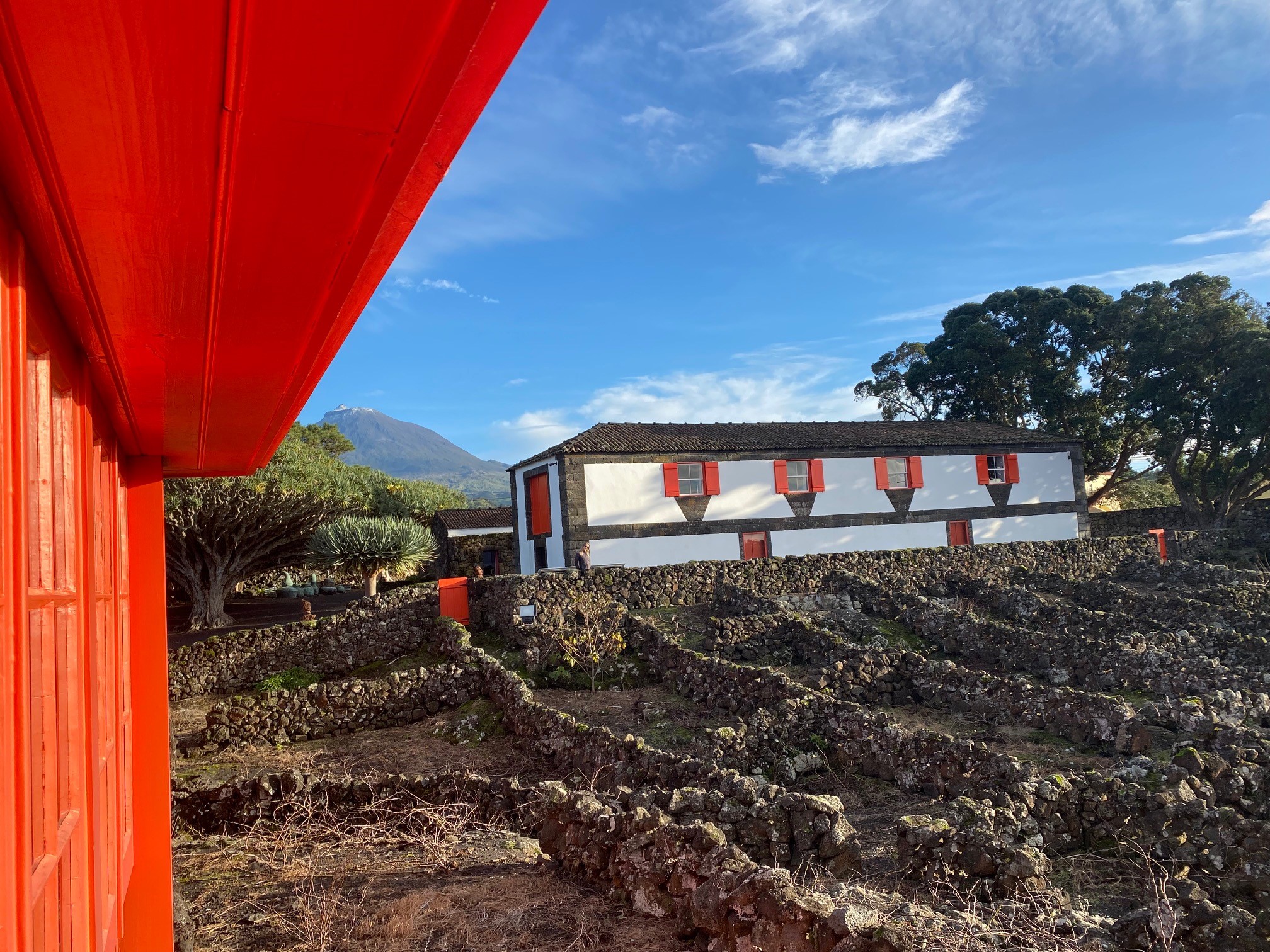 Finally, I'd be remiss if I didn't point out the incredible dragon trees of the Azores. This one is over a thousand years old.
With the tour done, I had time for one more great bottle by the volcanic cliffs, then back to work managing the portfolio.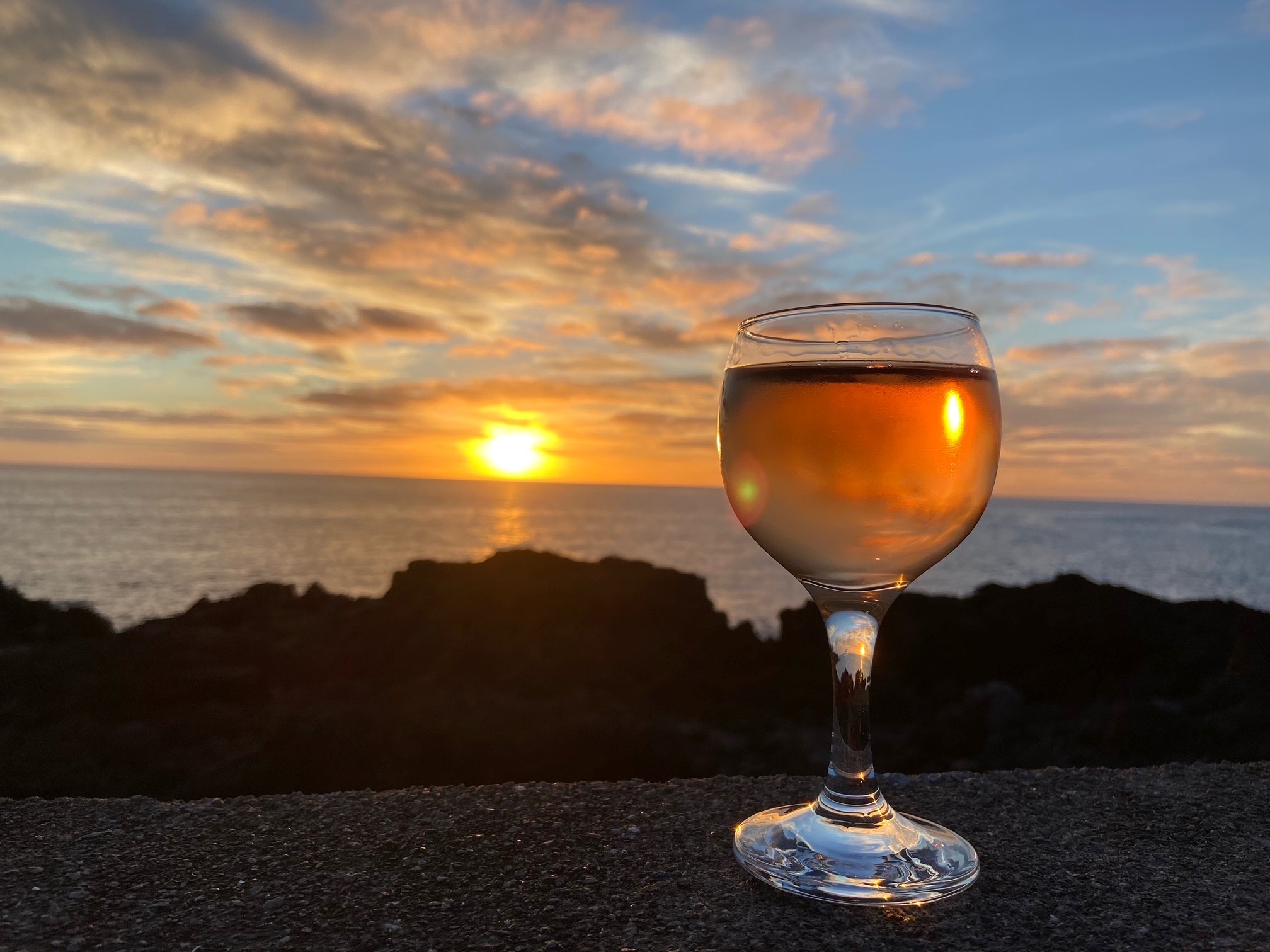 As always, I believe strongly that if you aren't taking at least 2 extended vacations each year, you're going to get so drawn into each data-point that you'll miss the big picture. Vacations allow me to step back, think deeply and try to see the direction of things, plotting out a strategy for next year, rather than worrying about tomorrow. Far too many traders feel like they always need to be on the desk. Trust me, nothing major will happen if you're away. If you're concerned, put some stops in and give them to someone you trust. I missed nothing while in the Azores. I came back refreshed and ready for 2022. Now back to the normally scheduled commentary on the markets…
If you enjoyed this post, subscribe for more at https://adventuresincapitalism.com